ANTI SNORE RING, Stop Snoring!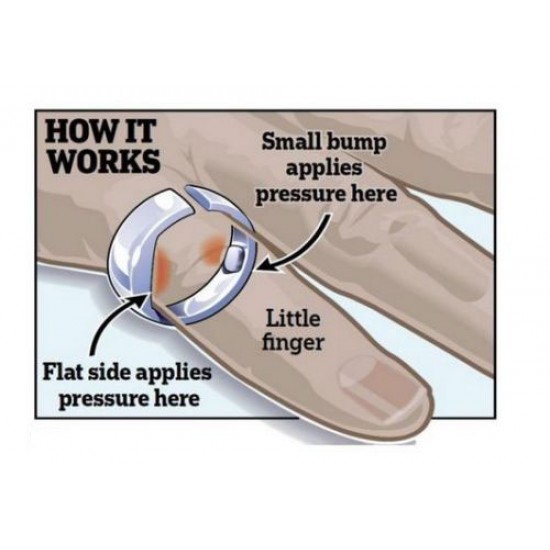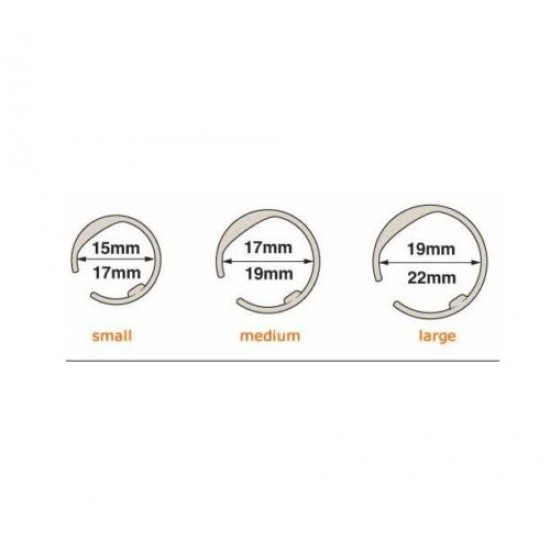 New



ANTI SNORE RING, Stop Snoring!
Stock:

In Stock

Model:

antisnorering
Description
ANTI SNORE RING
Please take a look at the image and let us know of the requested ring size on the orders comment section.
AntiSnore ring (Suggested left hand for women, right hand for men) Around 40% Of The Adult Population Are Affected By Snoring, So Whatever The Reason For You Or Your Partner's Snoring, You Are Certainly Not Alone! You Start The Day Tired And Irritable, Your Relationship Suffers, Your Work Suffers, And If You're Driving Tired, You Could Be Putting Yourself And Others At A Unnecessarily Risk.

Place the ring on the little finger of a hand (right hand for men, left for women usually works best) ideally around an hour before bedtime.Gently squeeze the ring when it is in place to enable the Acupressure points to work.

Studies have shown this to work on 50% of people that have used it!

The Acupressure Stimulator on the inside of the ring acts on a sensitive spot on the snorer's finger, which is on the outer side at the base of the finger between the knuckle and base. Acupressure - tried and tested over the past 3,500 years! The raised part on the inside of the ring acts when correctly positioned on one of the meridian lines in the little finger of the snorer. It uses the age-old principle of Acupressure to eliminate snoring.

It Comes In Sizes S, M, L. Please Choose The Size That Best Fits Your Little Finger And State When Ordering What Size You Require.

PLEASE, WELCOME TO A GOOD NIGHT!
Tags:
snore
,
anti
,
stop
,
snoring
,
finger
,
ring
,
better breath
,
nasal strips
,
nose
,
open
,
breathing air
,
closed
,
breath right
,
breth right
,
nose stuffed
,
snore
,
sleep apnea
,
snoring
,
stop snoring
,
apnea
,
snoring remedies
,
snoring cures
,
snoring aids
,
mouthpiece
,
sleep disorder
,
cure snoring